We offer the customised range of Projects in the Agro & Poultry Projects.

The range of offerings includes:
Irrigation Projects
Poultry Projects
Poultry Processing Plants
Fruit Processing Projects
Soya Milk Projects
Irrigation Projects
We offer turnkey services for irrigation projects for micro irrigation, drip and sprinkler irrigation solutions and green houses for fruits, vegetables and flowers. We have a team of specialists to offer advisory services and for design of projects to meet the customer requirements. We work with reputed associates with global footprints to source the project inputs for maximum efficiency.

Our systems deliver measured quantity of water to the root zone for efficient use of water and improving land productivity and crop productivity.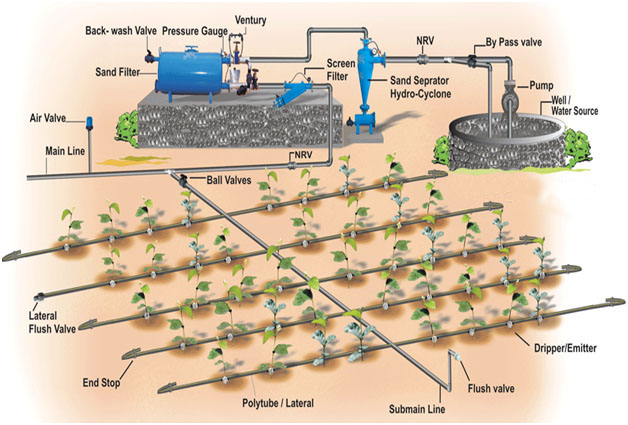 Green Houses
We offer complete solutions for Green Houses including Green House structures, Poly houses, Net houses and the drip systems for Green Houses.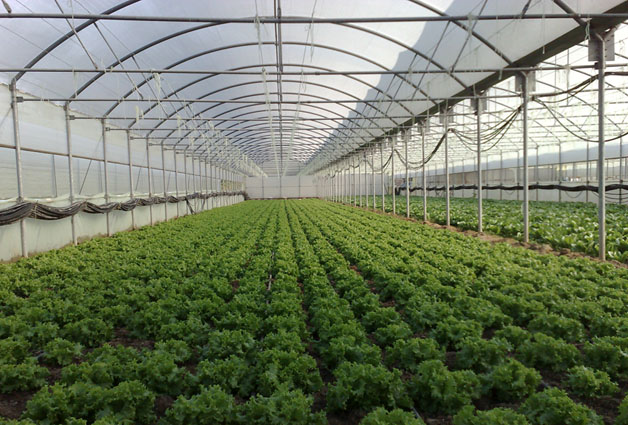 Poultry Projects
We also offer Broiler houses, Layer Houses and Incubators for the Poultry Projects. We offer turnkey solutions for these projects as per customer requirements.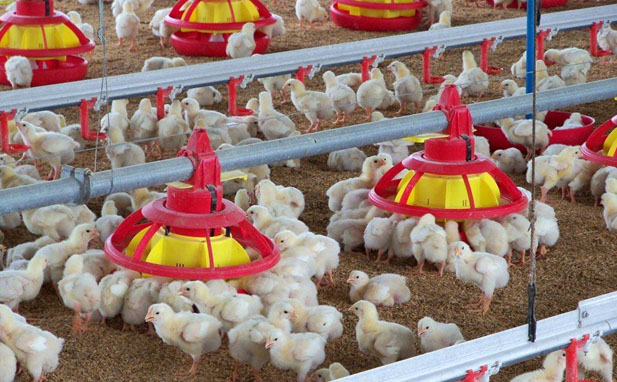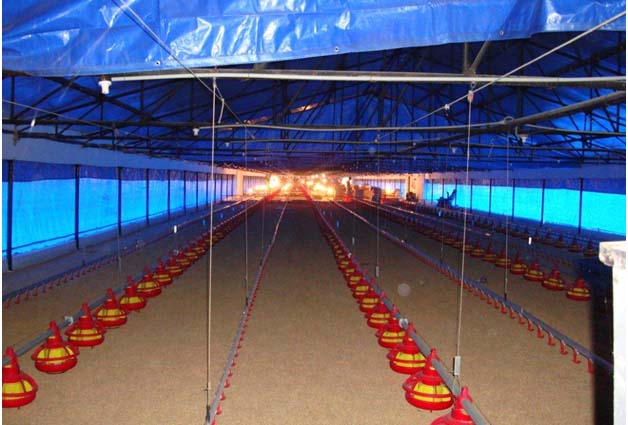 Poultry Processing Plants
We offer conveyorised poultry processing plants semi automatic or fully automatic with capacity of 100 Birds per hour to 1000 birds per hour. The birds are stunned, dressed and chilled in completely hygienic atmosphere.

The dressing process includes Stunning, Bleeding, Scalding, De-feathering, Evisceration and Chilling.

We also offer Cold rooms for storage of processed birds.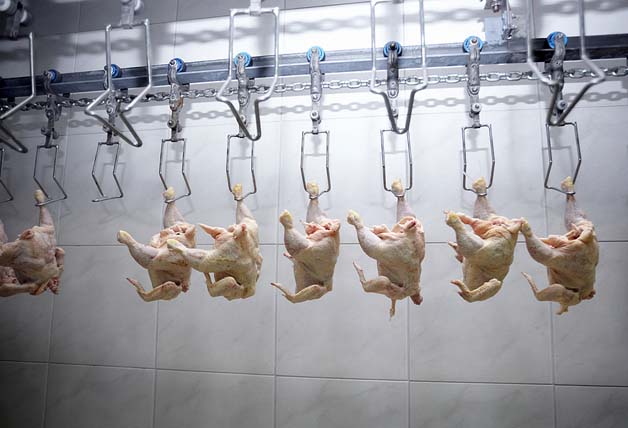 Fruit Processing Projects
We offer complete lines for processing of fruits for pulping and juices for small and medium applications. The plant sizes ranges from 0.25 ton per day to 50 ton per day.

The process involves Selection and preparation of fruits, followed by extraction of juices, and then straining, filtration, and clarification. Thereafter the process needs blending & pasteurization, filling sealing & sterilization.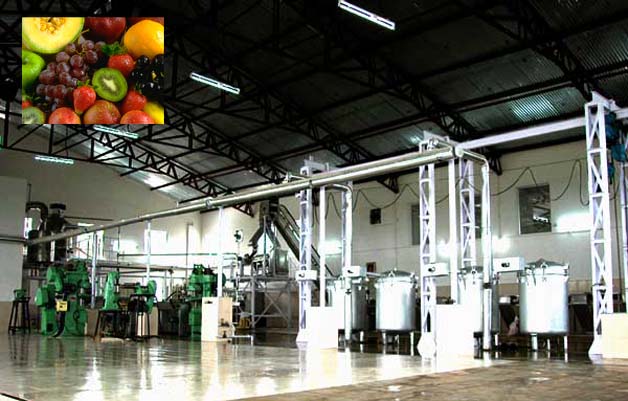 Soya Milk Projects
We offer Soya Milk plants and Tofu plants for small and medium industry.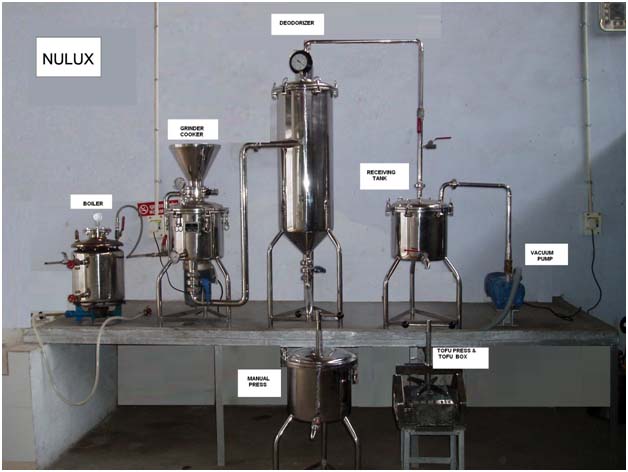 Coconut Processing Project
We offer integrated Coconut Processing Projects on turnkey basis for processing Coconuts to produce value added products like Desiccated Coconut powder, cold pressed virgin coconut oil, coconut milk and cream and coconut vinegar. The equipment capacity is designed according to the client's requirement


The integrated plant is cost efficient and depending upon the customer's choice, the husk can also be used for the boiler required for theplant.
Piggery/ Red Meat Processing Project.
We offer complete processing plants for Red meat and Pork on turn key basis.
The plants are designed and customized as per local needs and environment and installed on turn key basis